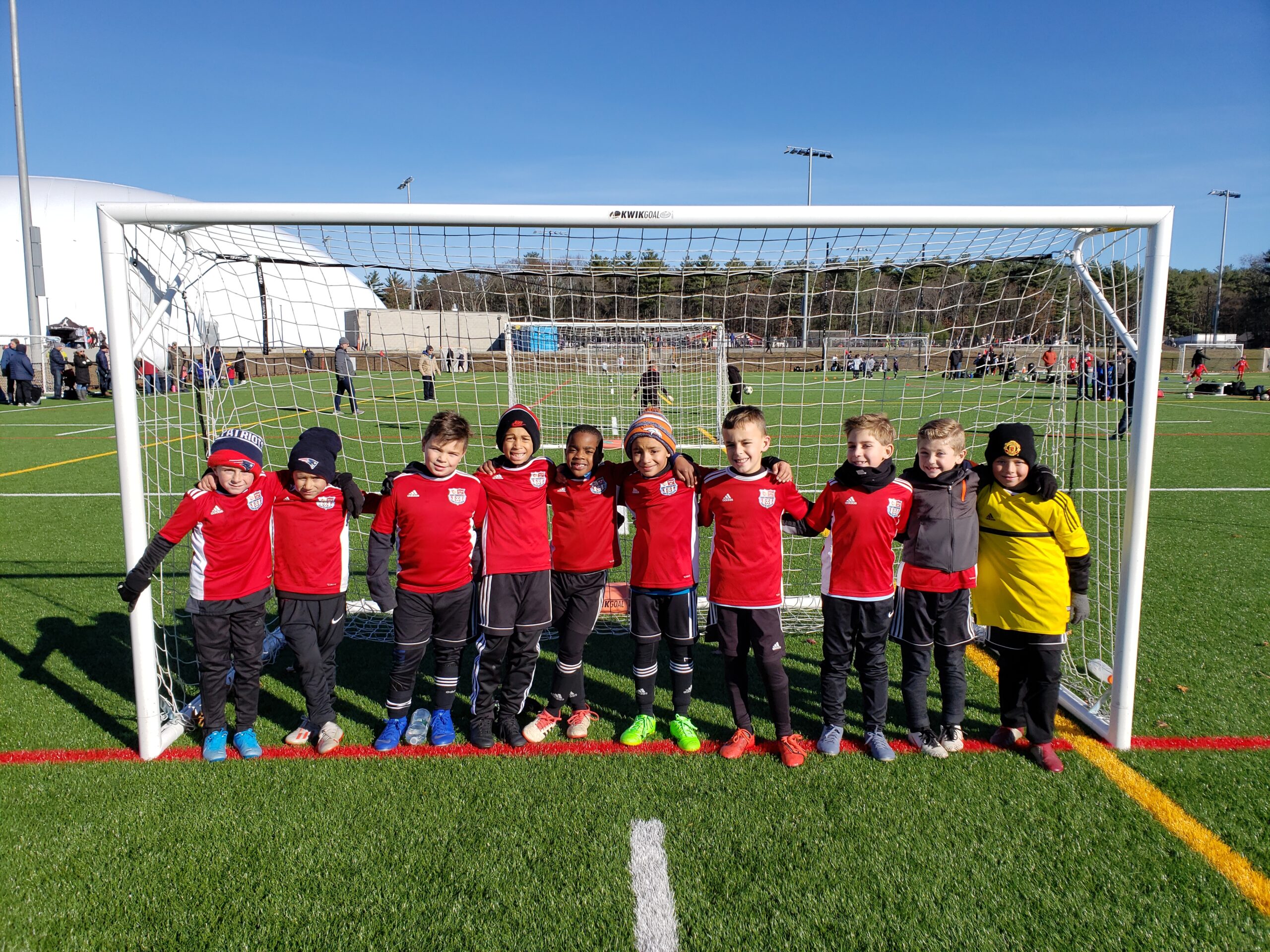 2021 Fall Competitive Soccer Tryouts & Registration is Now Open!
Click the appropriate link below to register your child.  There is no fee to register your child for the upcoming tryouts.  You will need a copy of your child's birth certificate & headshot of your child in order to proceed. Please make sure you have that information before proceeding.
This is not a guaranteed placement onto a team. This is for the opportunity to play on one of our competitive teams this Fall.
Typical Questions We Get Asked:
What's the cost if your child makes a team?

$125.00 for the fall.  – If you don't have a uniform, you will need to purchase our uniform which is extra.

What is the cost of the official EPYSA uniform?
Is traveling involved?

Yes, you will travel all over Rhode Island, MA & potentially Connecticut.

How many games are typically played in the Fall?

8 Games Normally
U11 & above have playoffs & finals as well.

How many times a week do teams typically practice?

Depends on the coach but a minimum of 1 time a week.
EPYSA Tryout Schedule
Tuesday, June 15th (Day 1)
Field: Hull Street (Whiteknact School)
6:00pm – 7:00pm (U8 & U9 Boys & Girls Only)
2013, 2014 & 2015 Birth Years
7:00pm – 8:00pm (U10 Boys & Girls Only) 2012 & 2013 Birth Years
Wednesday, June 16th (Day 2)
Field: Hull Street (Whiteknact School)
6:00pm to 7:30pm (U11 & U12 Boys & Girls)
2010 & 2011 Borth Years
Thursday, June 17th (Day 3)
Field: Hull Street (Whiteknact School)
6:00pm to 7:30pm (U13 & U14 Boys & Girls)
2008 & 2009 Birth Years
Friday, June 18th (Day 4)
Field: Hull Street (Whiteknact School)
6:00pm to 7:30pm (U16 & U18 Boys & Girls)
2003 – 2007 Birth Years