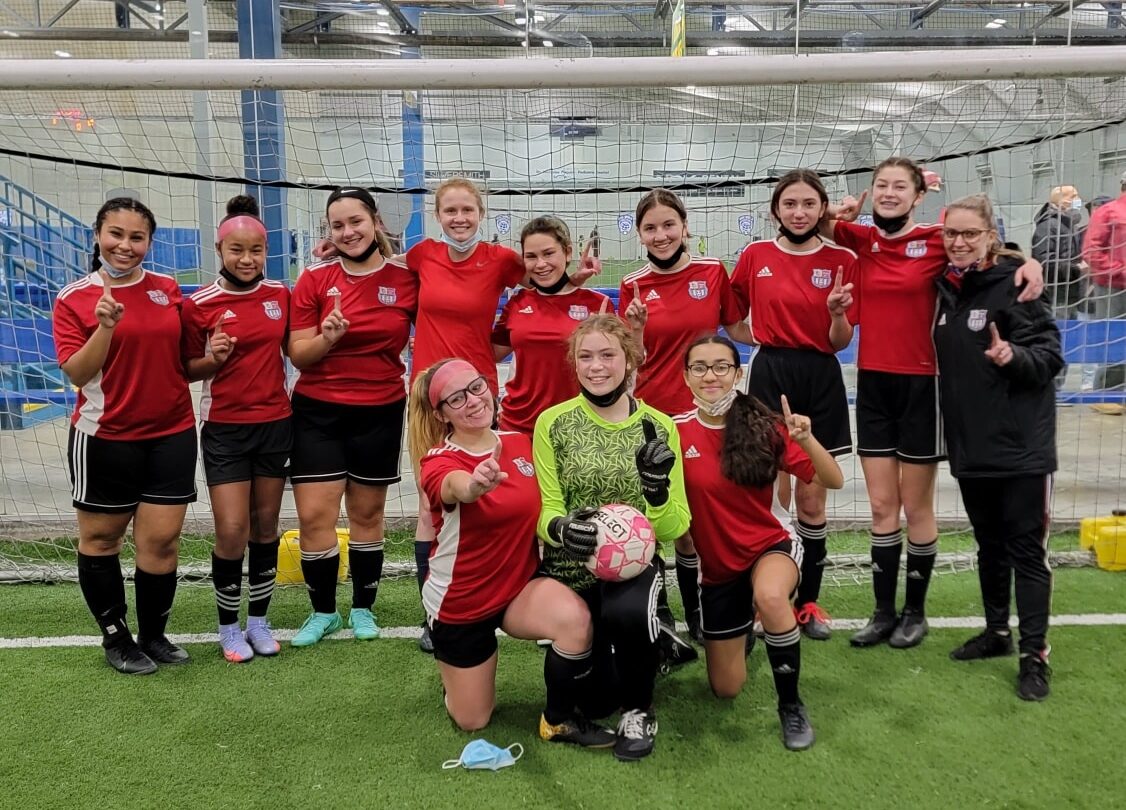 2021/2022 Spring Competitive Program – Registration is Now Open!
The Competitive Program begins the new soccer year in August 2021 until the Summer 2022. This includes the Fall Outdoor Season, Two Winter Indoor Seasons, and the Spring Outdoor Season. Teams are formed based on player ability and experience. The expectation is that the team will stay together throughout the year.
There is a $125.00 FEE for the Spring Program. Although the competitive program spans the year, the registrations/fees are broken into individual seasons to provide flexibility in the payments. Spring competitive teams are U8-U19. Players should only register if they have been placed on a competitive team. Registering does not guarantee placement on a competitive team without a tryout. Tryout dates will be posted soon.